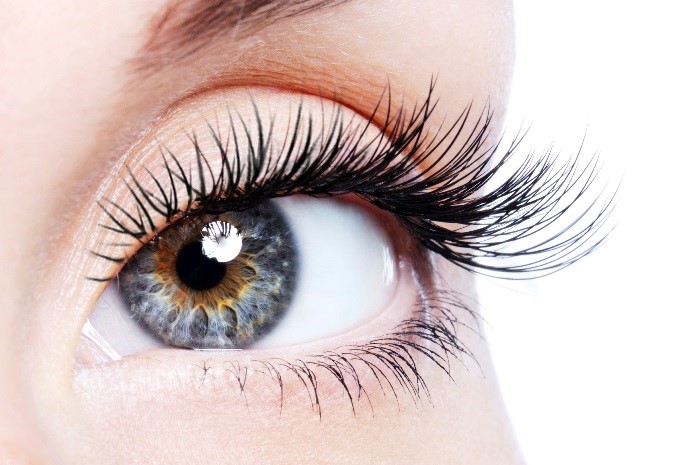 Wiles Eye Center prides itself in utilizing the most advanced technology and methods to help our cataract patients achieve optimum vision. We are pleased to offer Optiwave Refractive Analysis (also known as the ORA System), a new and innovative technology system that allows our doctors to create customized treatment plans for more precise correction during cataract surgery.
About the ORA System
The ORA System is an intra-operative guidance technology that allows surgeons to get an accurate measurement of the patient's eye-focusing capacities during surgery. In the past, cataract patients had to undergo comprehensive evaluations before and after the procedure to determine which premium intraocular lens implant (IOL) was best for them. Unless treated with the ORA System, patients still typically need to wait several weeks after cataract surgery to confirm their quality of vision with their new IOL. The ORA System allows our surgeons to verify that patients are receiving the best IOL for their needs in "real time" during surgery. This new technology measures the eye's unique optical characteristics, allowing for optimal IOL positioning during surgery. With the ORA System, the surgeon can make any necessary adjustments to the IOL at the time of the surgery, reducing the possibility of the patient needing to undergo an additional procedure at a later time.
Additionally, the ORA System can help enhance vision results in astigmatic patients as well as those that previously underwent LASIK or PRK. Eyes that have undergone laser vision correction surgery are difficult to measure accurately, making it even more difficult to determine which lens implant is appropriate. The ORA System has been clinically proven to significantly increase the accuracy of lens power selection in these patients during cataract surgery. The system has also been clinically proven to improve the accuracy of toric IOL placement and reduce the need of prescription eyeglasses after surgery.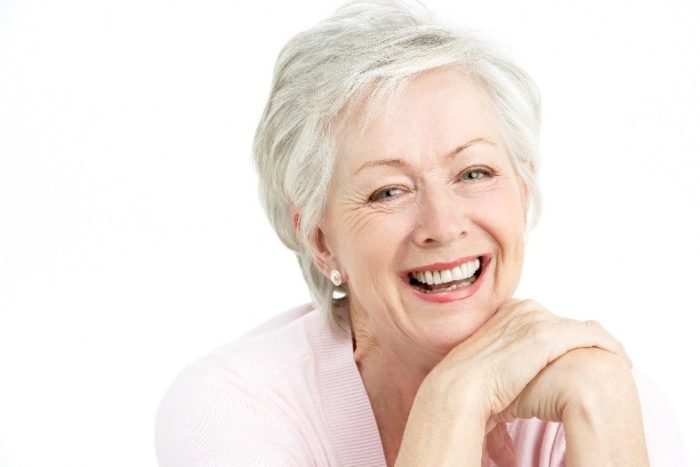 Cataract surgery is one of the most common — and successful — procedures performed today. ORA technology enhances the success of cataract surgery. With the ORA System, patients can achieve better, more precise results during surgery, as well as higher quality of vision.
Learn More from Wiles Eye Center
To learn more about the ORA System and cataract surgery, contact the Kansas City, MO eye care specialists at Wiles Eye Center. Schedule a one-on-one consultation with a member of our team by calling our Kansas City office at 816-455-2020 or our St. Joseph office at 816-279-7015.